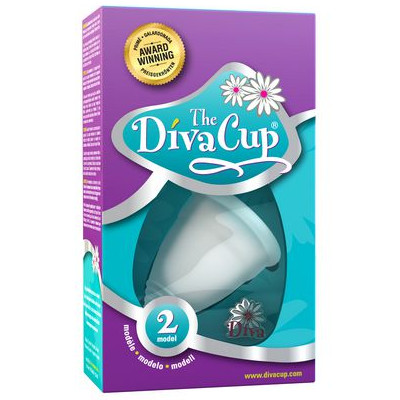 Product Description
Better2Know Terms & Conditions
Menstrual Cup 2
The Diva Cup is a new approach to managing your menstrual flow. It is an alternative to tampons and sanitary pads. It is reusable, which means it has less impact on the environment. The Diva Cup is made from soft, flexible silicone that not only reduces your plastic waste footprint but is also economically friendly. It lasts for up to 10 years. Where tampons and pads absorb blood and require regular changing, the Diva Cup collects the blood. All you need to do is empty the cup twice within a 24-hour period, enabling up to 12 hours of protection. When inserted correctly, your Diva Cup forms an airtight seal, so you can get on with your daily activities stress-free and safe in the knowledge that there will be no leakage or odour.
The Diva Cup comes in two types; model 2 is suited to women over the age of 30, as well as women who have delivered a baby vaginally or by c-section (caesarean section). Free from plastic, BPA, acrylic, elastomer, acrylate, latex, phthalate, polyethylene and PVC, as well as colours and dyes – you can rest assured that the Diva Cup will not cause harm to your vaginal walls, including the natural moisture of your vagina.
Buy your Diva Cup now.
FAQs
Frequently Asked Questions
When is my order dispatched?
All orders placed before 4.00pm are dispatched the same day in the first class post.
How much is delivery?
First class postage is free for all products.