Zika by PCR
« View All Products
Product Description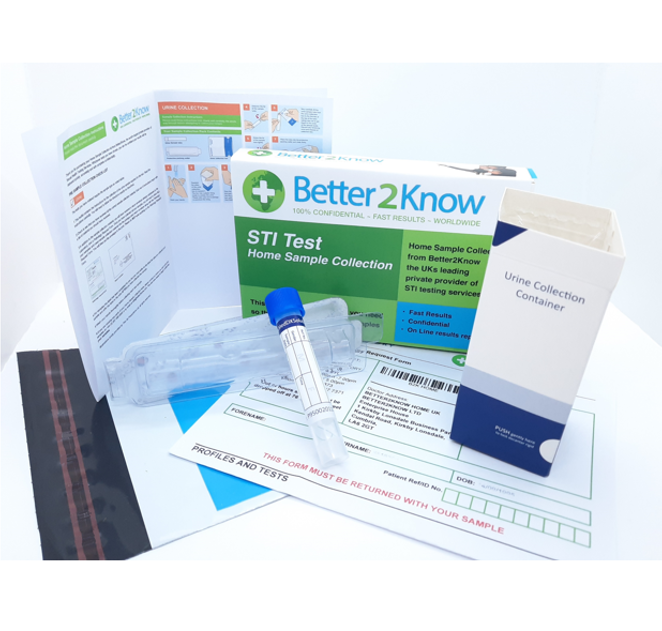 What is Zika?
Zika is a viral STI that is commonly spread by mosquitoes. Most people experience mild symptoms, and the infection is not particularly harmful. However, if you acquire Zika before or during pregnancy then consequences can be far more serious. The virus can prove detrimental to the health of your child as it may cause dangerous birth defects, such as neurological disorders including abnormally small heads (microcephaly).
How is Zika transmitted?
The Zika virus is usually spread by the Aedes mosquito, which can be found in tropical and sub-tropical countries all over the world. However, it can also be sexually transmitted through intercourse including vaginal, anal and oral contact. As mentioned above, it can also be transferred during pregnancy from mother to child.
The prevalence of this viral infection is increasing; cases of the Zika virus have been found in numerous countries such as Bangladesh, India, Indonesia, Malaysia, Philippines, South East Asia and many others.
Is the Zika PCR test accurate?
Better2Know's selection of tests are regularly reviewed by our panel of medical specialists to ensure Better2Know patients receive the most up-to-date STI tests. Our highly certified laboratory performs the analysis of your samples, providing fast and accurate results.
When will my test arrive?
Home test kits that are ordered before 4pm, Monday to Friday, will be posted on the same day. Depending on your location in Ireland, your package should arrive within three to five working days.
How long before I get my results?
Your confidential results will be available no later than five working days following the receipt of your samples at our lab. One of Better2Know's trained advisors will contact you, unless you tell us otherwise, once all your results are ready to report. You can also log in to our online patient area, which will securely display your results as they become available.
What happens if my Zika test is positive
Better2Know has a network of skilled doctors across Ireland. Our Patient Services team can organise a private doctor's consultation before your test or following your results. If your Zika test is positive, Better2Know's sexual health advisors can arrange an appointment with one of our doctors who will discuss your diagnosis and treatment options.
Is testing for Zika through Better2Know confidential?
Your Better2Know patient journey is completely confidential and you can choose to remain anonymous if that makes you feel more comfortable. The personal information you provide, as well as your results, will not be shared with any third parties without your consent unless the law requires us to do so.
How long should I wait after an encounter before getting a Zika PCR test?
Better2Know's Zika PCR test is available less than 14 days from when you have been experiencing symptoms. This incubation period is necessary to ensure your results are as accurate as they can be.
FAQs
Frequently Asked Questions
When is my order dispatched?
All orders placed before 4.00pm are dispatched the same day in the first class post.
How much is delivery?
First class postage is free for all products.